Strasbourg Astronomical Observatory was founded in 1881. We will try to arrange visits of the still fully functional dome and its refractor for the meeting participants.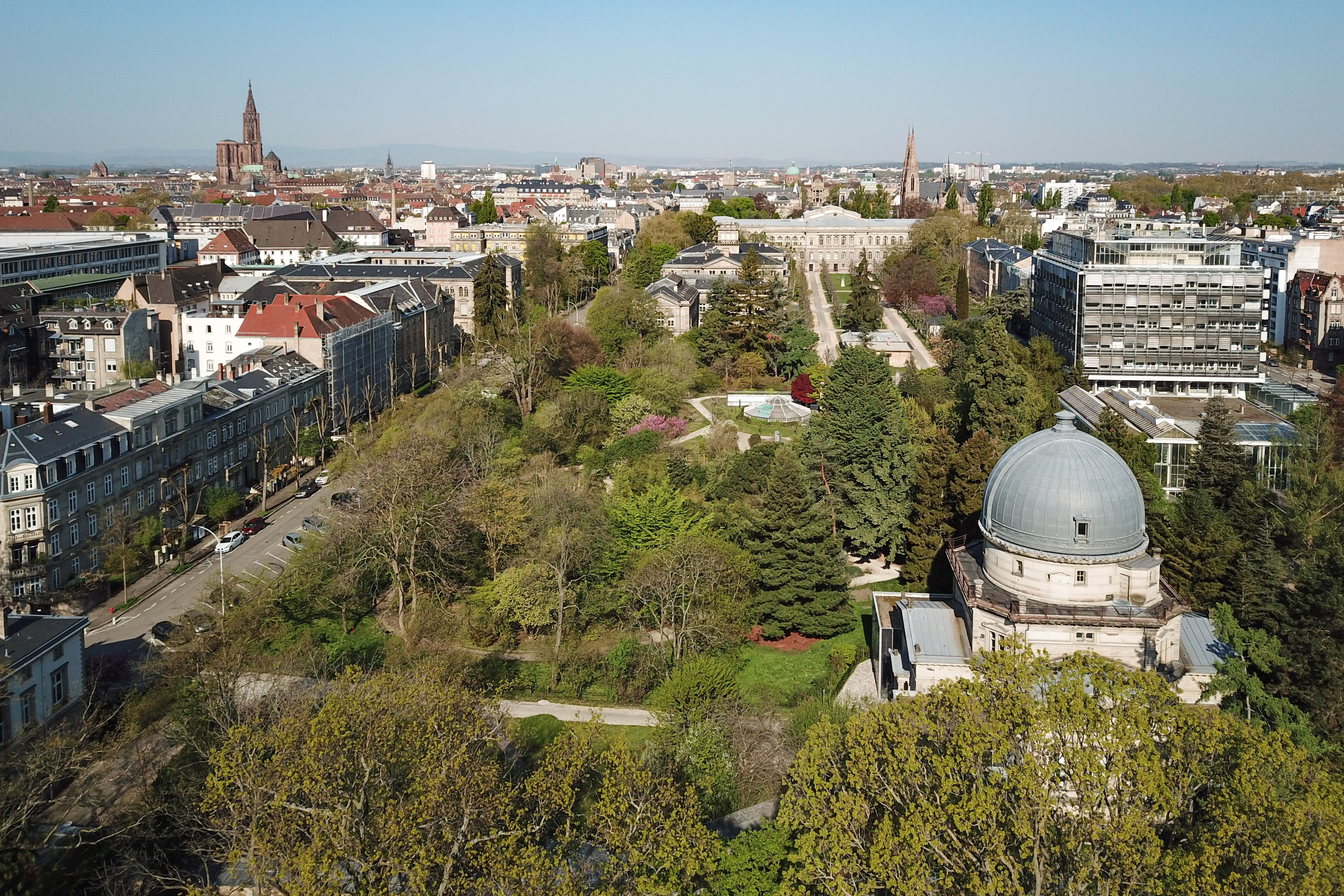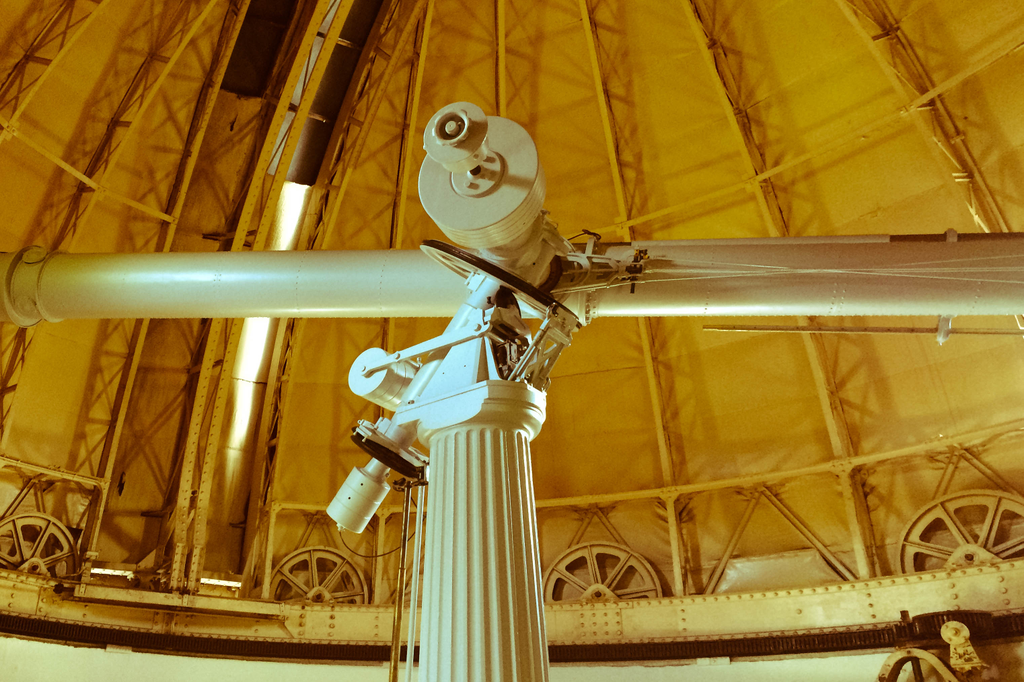 Strasbourg is the capital of the new "Alsace Lorraine Champagne Ardennnes" (ALCA or "Grand Est") region. Strasbourg is also the official seat of the European Parliament.
The city is renowned for its Cathedral (including a historical astronomical clock), its old districts, and its picturesque old "Petite France" quarter.
Strasbourg is located at the heart of the Alsace region, and is also close to the scenic Vosges and Black Forest mountains and is connected to the Alsace Wine Route.