Several social events will take place during the school. All these social events are already included in the school fees.
Welcome reception

A welcome reception will be organized for school participants on Sunday 3 June at LAPP at 19h30.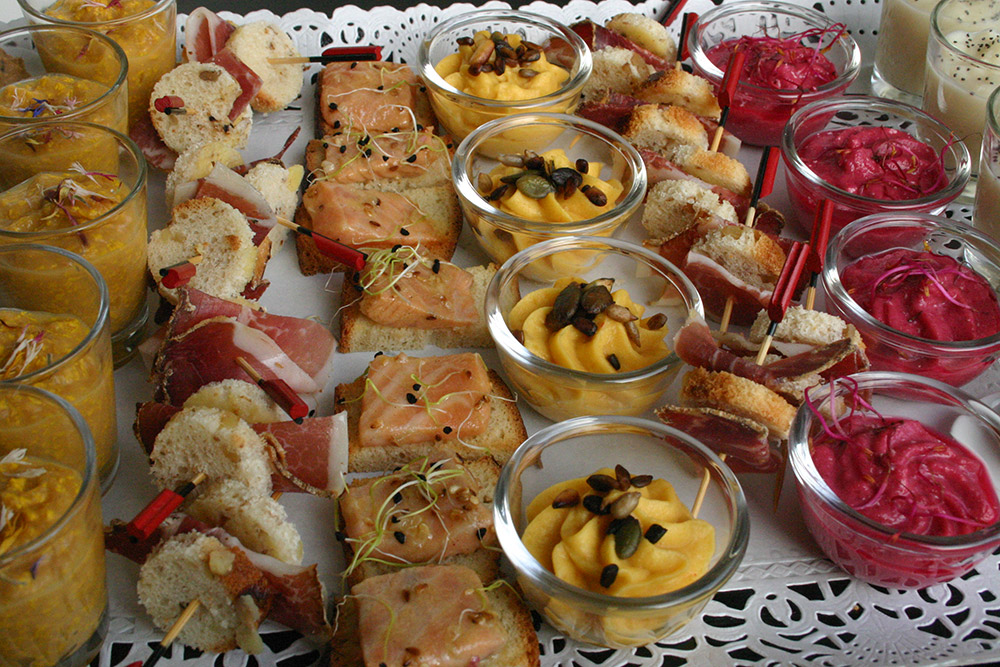 Social dinner

The social dinner be organized on the boat "La libellule" on Tuesday 5 June. We will enjoy a 2-hour cruise on the Annecy lake while tasting the french delicacies on the boat.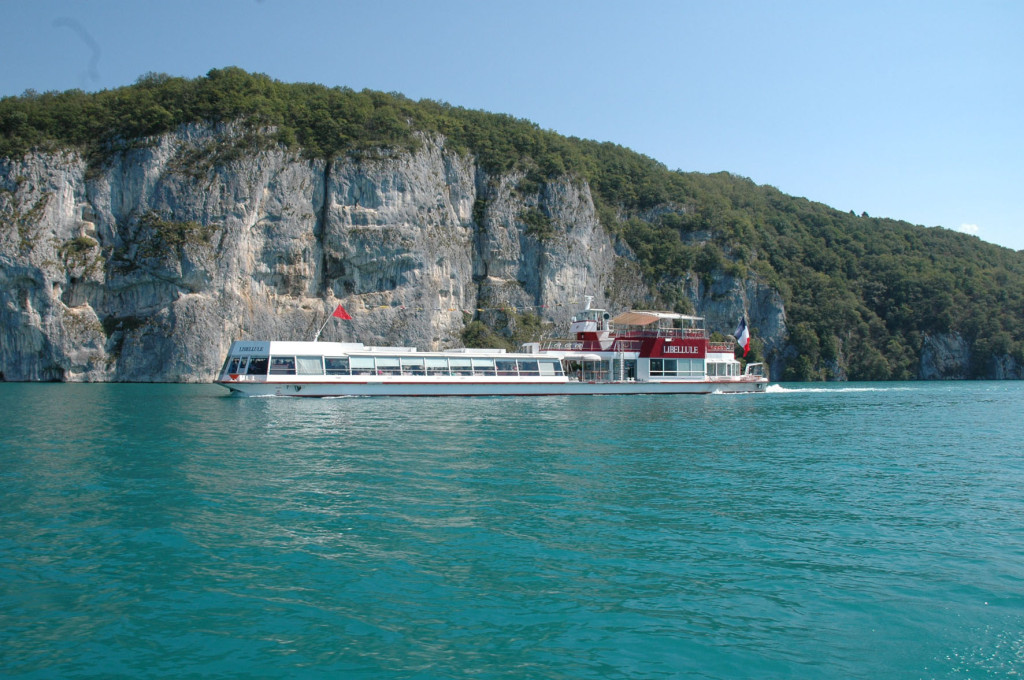 Guided tour of Annecy

A guided tour of the old city of Annecy will be organized on Wednesday 6 June, at 17h30.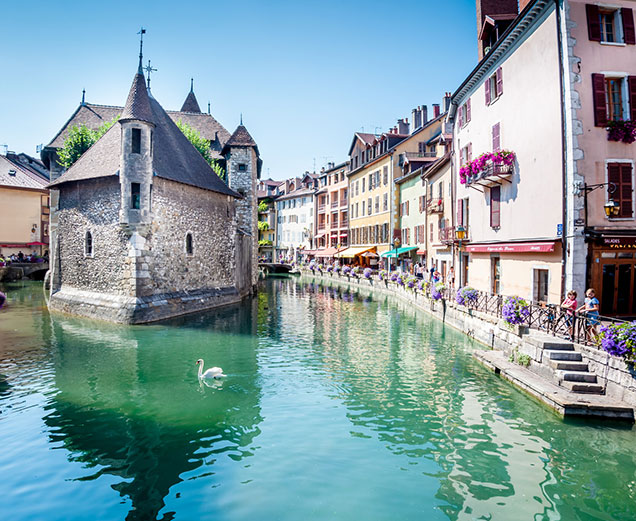 Haute Savoie Buffet
A Haute Savoie Buffet with regional delicacies will be organized on Thursday 7 June at 18h30 at LAPP.