Several social events will take place during the school. All these social events are already included in the school fees.
Welcome reception

A welcome reception will be organized for school participants on Sunday 7 April at LAPP at 19h30.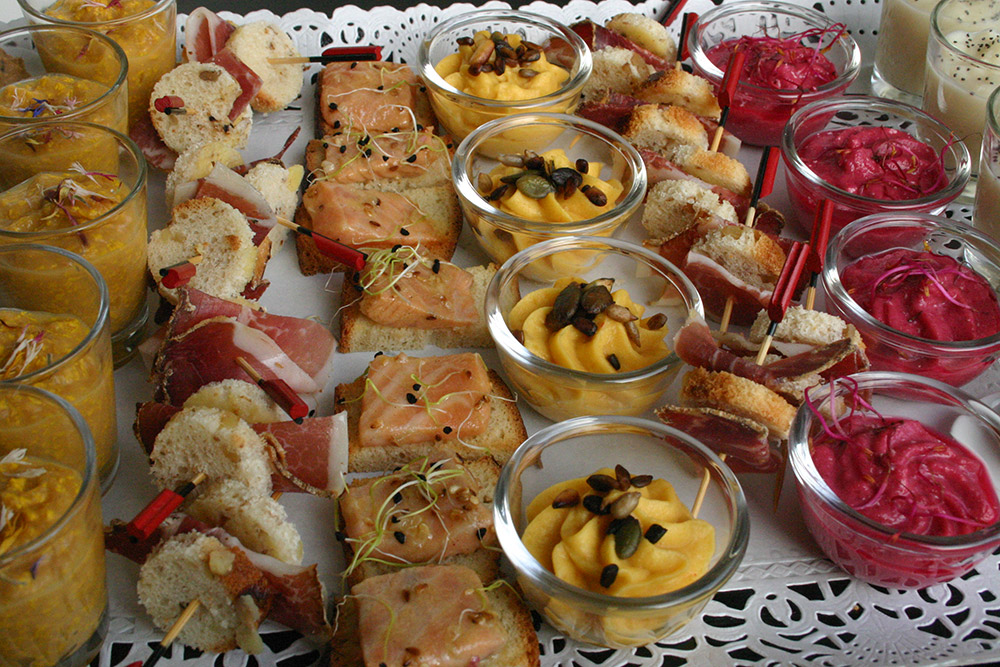 Social dinner

The social dinner will be organized in a restaurant in Annecy, a few hundred meters from the lake, on Thursday 9 April.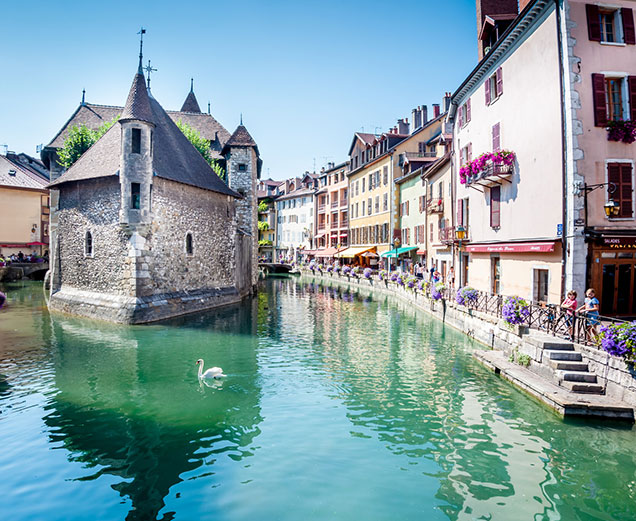 Piano concert + Haute Savoie Buffet
A piano concert, by the artist Jérôme Kus, will be given in the auditorium of LAPP on Thursday 11 April. This will be followed by a Haute Savoie Buffet with regional delicacies.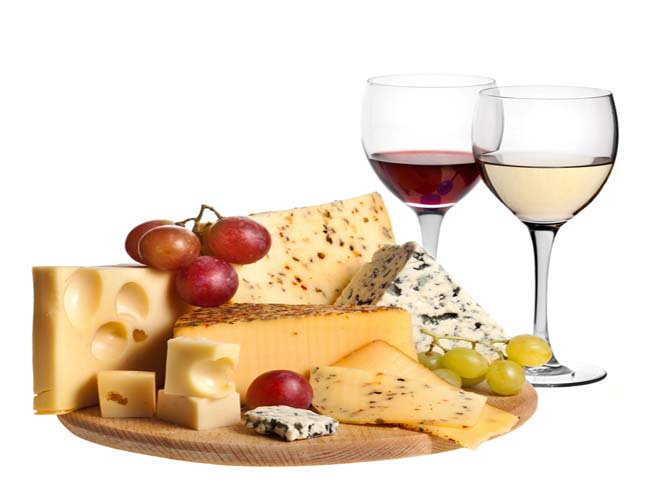 Jérôme Kus is a young French pianist living in Switzerland after having obtained two Masters at CNSMD Lyon, in piano in the class of Hervé N'Kaoua, and in pedagogy.
From then on, he devoted himself mainly to his artistic activities, solo, duet with cello, with sopranos for concerts in France and Switzerland.
Accustomed to vary his activities, in opera productions, as a teacher or as a soloist with orchestra (he created in 2015 the Concerto breve by JL Houlez), Jérôme Kus has developed a curiosity and an appetite for unknown pieces, such as the preludes for piano of Nino Rota that he gave in concert in Lyon in 2016.
Jérôme Kus has distinguished himself in several competitions, winning the public prize at the Mayenne contest in 2013, or the second prize at the Brest competition in 2012.
This young pianist shares his music with great sincerity, a personal and orignial way to present and interpret the music, not hesitating to connect music with poetry.
He is also a pianist versed in French music, playing Debussy, Ravel, but also Chabrier, and more current, Thierry Escaich or Guy Sacre.