We have sent an email with the Zoom connection instructions. If you have any difficulty, please send a message to hadrons2020@gmail.com.
The XV Hadron Physics will be held in on-line format from 13th to 17th September 2021. Registration is open by 20th August 2021 for poster contributions.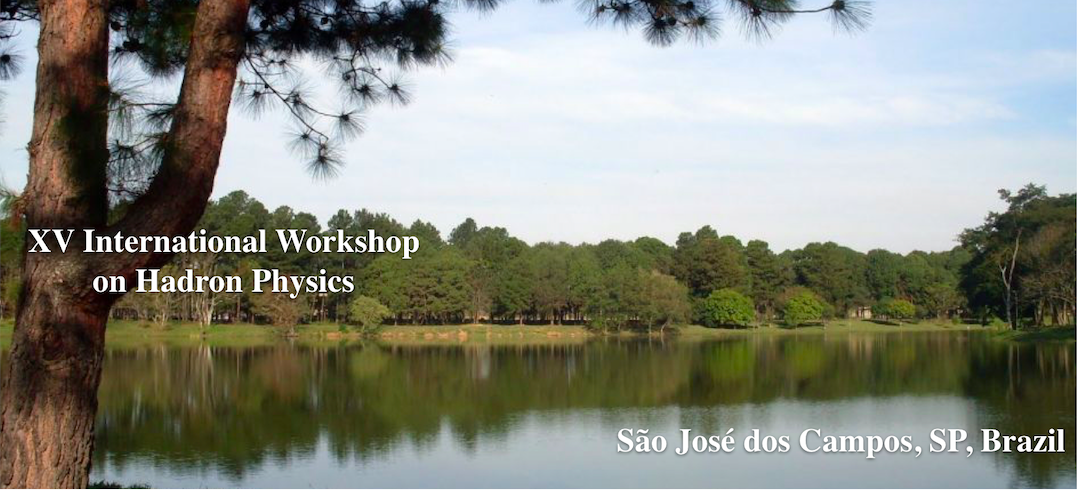 The XV Hadron Physics will be held in São José dos Campos, Brazil. The event will take place at Instituto Tecnológico de Aeronáutica (ITA), which is part of Departamento de Ciência e Tecnologia Aeroespacial (DCTA) in the city of São José dos Campos, São Paulo State.
Topics:
Field theoretical approaches to QCD
Hadronic and quark matter - applications in astrophysics
Hadronic structure - reactions, production, and decays
Lattice QCD - methods and results
Relativistic heavy-ion reactions - new data, analyses, and models
Strong and electroweak interactions in the standard model
Format:
The series Hadron Physics, in activity since 1988, has the format of an advanced summer school format, consisting of thematic lectures and plenary talks, on frontier topics in the physics of strong interactions, as well as poster presentation. It is characterized by the active participation of graduate students and postdocs, as well as young researchers newly hired in educational institutions. It also promotes collaboration between groups in Latin America and groups of excellence distributed around the world.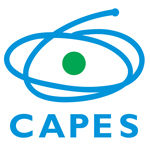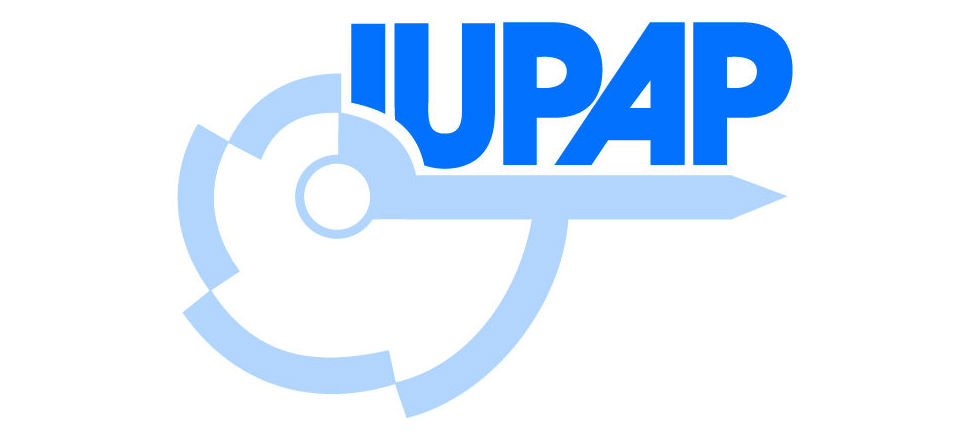 ---