Seules les adresses mails institutionnelles sont acceptées lors de la création d'un compte. La création de compte est modérée, merci d'attendre leur validation.Only institutional email addresses will be accepted when asking for an account. Account creation is moderated, please wait until then.
de 30 mars 2016 à 1 avril 2016
STRASBOURG
Europe/Paris timezone
Opening session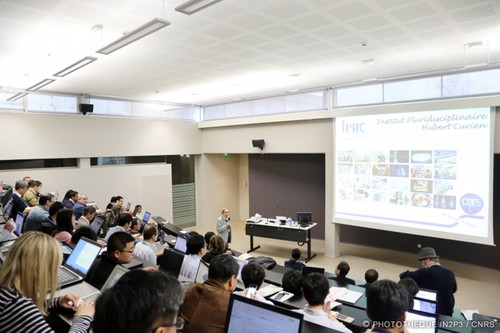 Workshop opening by Pr. Michel DAVIER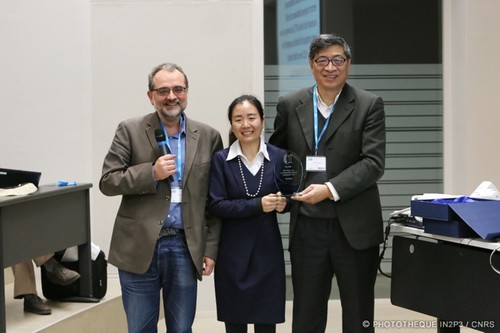 'Best Thesis Prize for Outstanding detector development work' for Shan LIU (with Eric KAJFASZ & Hesheng CHEN)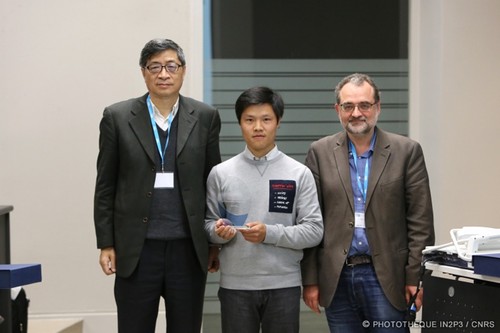 'Best Thesis Prize for Outstanding analysis work' for Kun LIU (with Hesheng CHEN & Eric KAJFASZ)
City Hall reception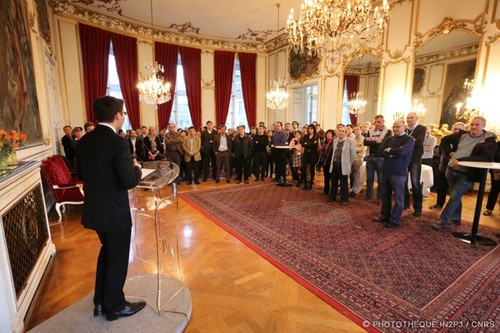 Welcoming address by Nicolas MATT, Deputy Mayor of Strasbourg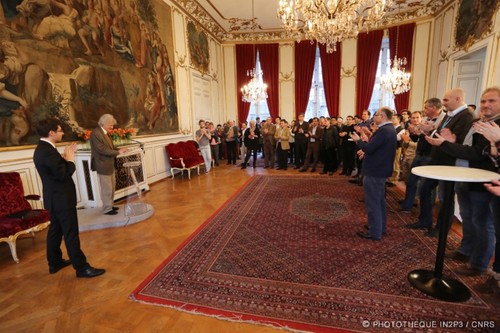 Welcoming address by Pr. Marc WINTER for the Local Organizing Committee
Conference Dinner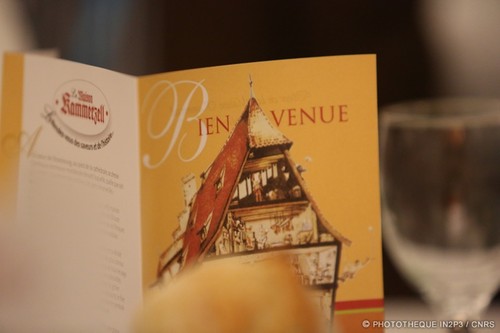 The Conference Dinner took place at the Restaurant Kammerzell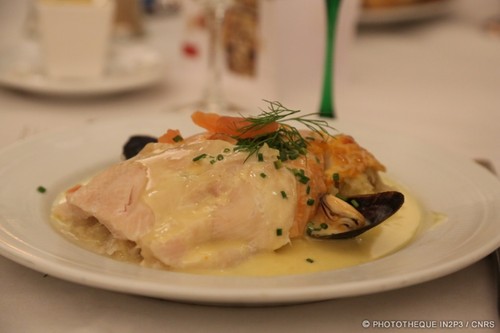 The 'Choucroute au poisson', a famous traditional dish in Alsace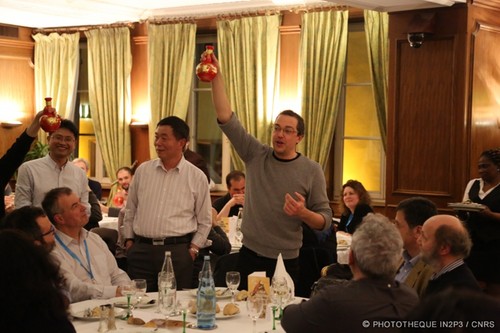 ...and the traditional finish of the Conference Dinner!