The meeting will take place in Zoom, at the following link valid for the two days of the workshop.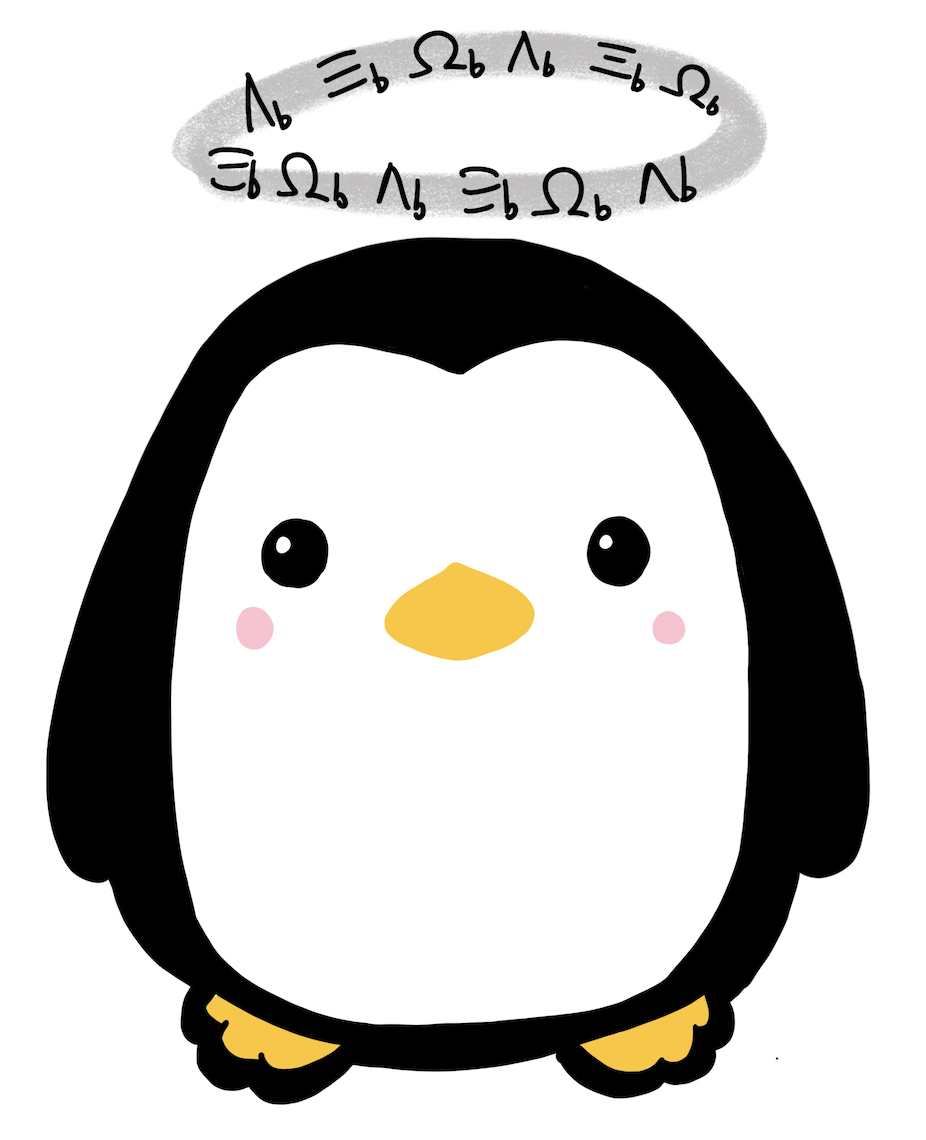 In this workshop we will (virtually) gather together experimentalists and theorists to discuss current research activities around rare decays of b-baryons.
Topics will be:
1) highlights of the most recent results
2) state of the art of theory and perspectives
Organising committee:
Yasmine Amhis
Carla Marin Benito
Sébastien Descotes-Genon
Danny van Dyk
Registration
Registration for this event is currently open.