Seules les adresses mails institutionnelles sont acceptées lors de la création d'un compte. La création de compte est modérée, merci d'attendre leur validation.Only institutional email addresses will be accepted when asking for an account. Account creation is moderated, please wait until then.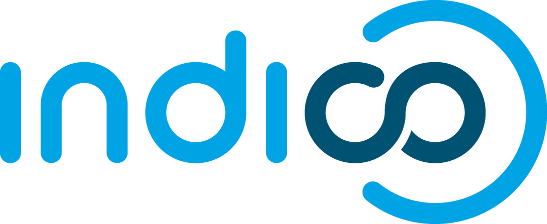 Cycle de conférences du CPPM
Le cycle s'intitulant "Mystères au cœur de l'Univers et de la matière" a été initié en 2005, lors de l'Année Mondiale de la Physique. Des conférences mensuelles, le samedi matin, entre 10h et 12h, permettent de promouvoir les sciences auprès du grand public et d'inciter les jeunes à effectuer des études scientifiques.
December 2017
November 2017
October 2017
September 2017
June 2017
There are 112 events in the past.

Show them.
Hide

the events in the past (112)
fetching past events...